UPDATE: Between March 4 and April 29, 2022, Openscapes will lead a NASA Champions Cohort for seven research teams. Nominations have been extended until February 4, 2022. Additional Openscapes Champions programs will be offered between 2022 and 2024.
Researchers using NASA Earth observing data are invited to participate in the first NASA Openscapes Champions program. Openscapes Champions is a remote-by-design mentorship program for environmental and Earth science research teams to explore open data science practices. Participants attend as a team with their research group and learn how to reframe data-intensive science as an open, collaborative effort.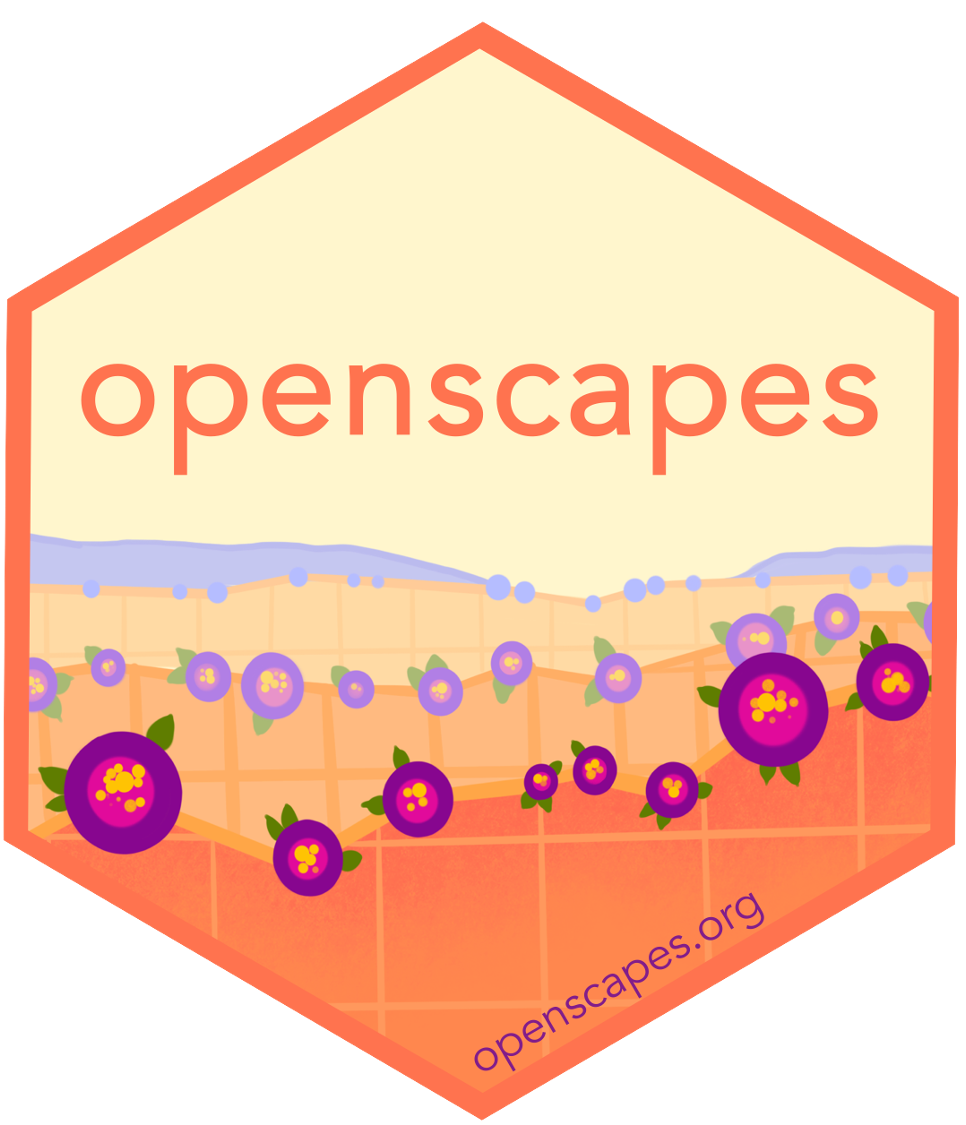 Openscapes and its partners recently received NASA Research Opportunities in Space and Earth Science (ROSES) funding to support researchers using data from NASA's Earth Observing System Data and Information System (EOSDIS) Distributed Active Archive Centers (DAACs) migrating workflows to the cloud.* Openscapes' mentorship and community engagement approaches center on enabling increased efficiency and resilience for teams so that their work has more enduring impact.
As part of the Champions program, participants will discuss open software tools and communities (e.g., R, Python, GitHub, metadata, cloud) and develop collaborative skills, mindsets, and habits to establish shared practices for increased efficiency in their own research while contributing to a more inclusive scientific culture.
Please see the NASA Openscapes Champions Cohort page for more details.
*Note: This opportunity is open to research groups that work with data from NASA's EOSDIS DAACs. Priority will be given to researchers using data from DAACs participating in Openscapes in 2021, which are NASA's Land Processes DAAC (LP DAAC), National Snow and Ice Data Center DAAC (NSIDC DAAC), Physical Oceanography DAAC (PO.DAAC), Goddard Earth Sciences Data and Information Services Center (GES DISC), and Atmospheric Science Data Center (ASDC).