In June 2020, NASA joined with the Japan Aerospace Exploration Agency and ESA (European Space Agency) to create the COVID-19 Earth Observing Dashboard (eodashboard.org). This joint effort leverages the collective scientific power of EO satellites from all three agencies to document how changes in human activity caused by the pandemic are affecting the environment and the economy. The interactive dashboard has been used to track changes in food production, air pollution, ship traffic, water quality, and more.
To celebrate the one-year anniversary of the Dashboard, the space agencies are hosting a hackathon from June 23-29, 2021, called the Earth Observation Dashboard Hackathon (or the "EO Dashboard Hackathon" for short). The space agencies are inviting people from around the world to participate.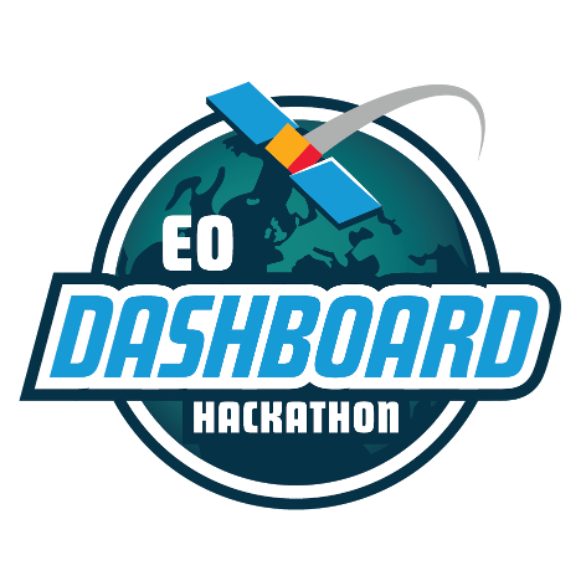 During this week-long, virtual event, participants will create teams and solve one of several challenges related to the COVID-19 pandemic using data from the dashboard. The topics will cover a wide range of topics, including air and water quality; economic, social, and agricultural impacts; greenhouse gas effects; and integrated Earth system impact. The winning teams will have the opportunity to incorporate their solutions into the EO Dashboard.
Learn more on the hackathon website. Registration begins on May 20.
Published April 30, 2021