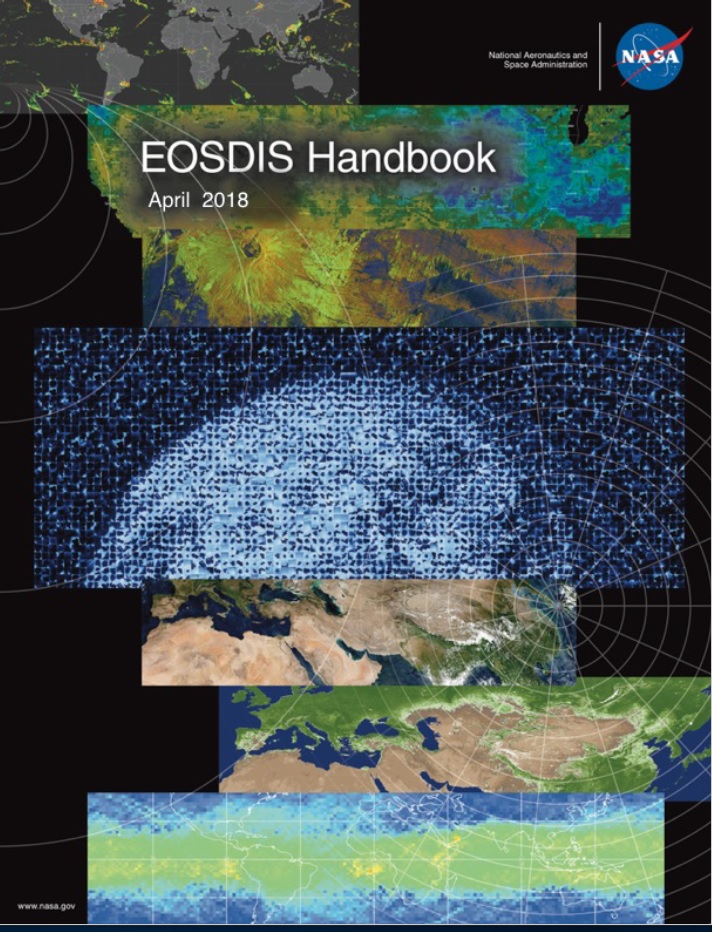 NASA's Earth Observing System Data and Information System (EOSDIS) has released a new EOSDIS Handbook. The Handbook describes EOSDIS's functions, architecture and information model, that is, how EOSDIS is put together. It is likely to be most useful to practitioners in the field of data management and affiliated Earth science disciplines.
A Getting Started guide for end users of EOSDIS data is under construction and will be released soon.
Download the EOSDIS Handbook in PDF format (9 MB).